Support our Crowdfunding campaign
Support our Crowdfunding campaign
PanamericanWorld is a digital mean of communication, bilingual (English and Spanish), founded in Toronto in a bid to create bridges among Canada, Latin America and the Caribbean. Our stories are focused on such spheres as business and startups, sports, culture and travel. We want to develop this crowdfunding campaign so as to grow as a mean of communication and deliver new and interesting untold stories related to Latin America, shown in an original and attractive way, just as the traditional media does. We count on a far-reaching team made up of renowned journalists, who are based in the main capitals of Latin America.
Creating New Journalism Style for Latin America
We like happy-ending stories. We believe in serious and rigorous journalism based on stories with marked human component. A journalism style that pays attention to details, to the background of the news. Toronto is one of the main hubs for the technological and social innovation of the world. New stories and successful business projects come up on a daily basis and we want you to known them. The experiences of these entrepreneurs or the dynamic ecosystem of Startups in Latin America generate important opportunities between Canada and the Americas, and PanamericanWorld is the bridge that connects them.
There is so much to say about business and startups, sports and the vibrant cultural life of Latin America; we want to do more and enrich our original stories with more efficient audiovisual support. Our aim is to deliver better and more elaborate stories every day, so our journalists can devote all the time they need to work on their articles. Good stories require time to be properly told.
Our contributors will be given privileges, preferential access to our original articles, possibility to post their enterprising story on our website and visibility warranty.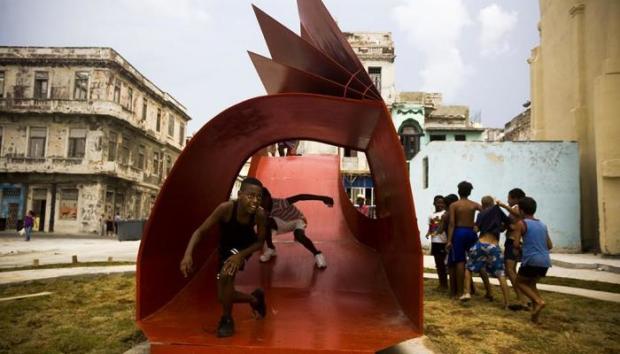 Telling Universal Stories
We are asking for your help because we want to summon more writers, shed light on new untold stories and offer more content choices. All in all, we want to grow as a mean of communication in order to be more influential, deliver better contents and effectively fulfill our readers' requirements.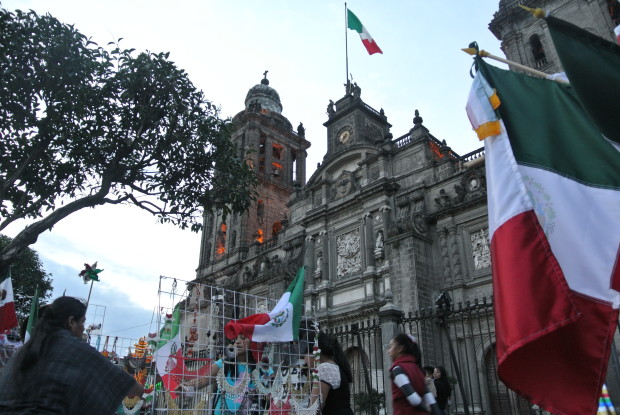 Growing to Do a More-Human Journalism
You'll immediately see the impact of your contribution, as we develop new original contents that you will certainly enjoy and share. Your contribution will directly target the creation of new contents with better multimedia support.
Meet our talented team of writers and journalists; they are interested in writing untold stories and sharing them with the whole world. Your support will enrich their life and your own.
PanamericanWorld Startups
PanamericanWorld Business