Making Money: How Floyd Mayweather Produces Boxing's Biggest Fights
Making Money: How Floyd Mayweather Produces Boxing's Biggest Fights
Mayweather .-Fox
The floor rumbles and your ears feel like they're stuffed with cotton from the combination of the crowd noise and the blaring music. The flashes from cameras and smartphones dot the darkened arena like a million fireflies on a summer night. As the boxers make their way toward the ring, it all intensifies to a maddening crescendo that doesn't stop until after the first punch is thrown.
There is nothing quite like the atmosphere of a big-time championship fight night.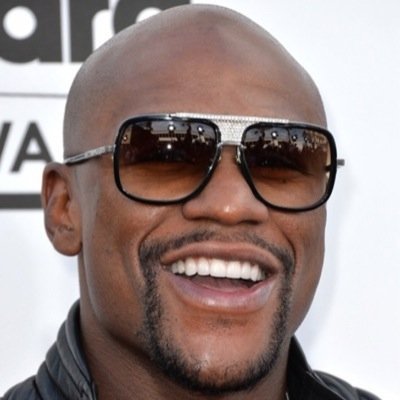 Floyd Mayweather Jr., the reigning and defending champion of big-time boxing, knows all about the atmosphere of championship fight night. He helps create it. From the positioning of the television cameras to the staging of the fight and choreography of the ring walk, Mayweather has a hand in it. Not to mention he is the star of the show under the bright lights in the ring.
Little do all those screaming fans know that the man they're watching in the ring collects money on the tickets they bought, the beer or soda that they're drinking, the hot dogs that they're munching and the signs on the ring posts that they're looking at.
Because of his unique business model, Mayweather reaps huge financial rewards from all aspects of fight night. All revenue streams for a Mayweather fight flow to the man who calls himself "Money.'' And while he has to pay some of the cost for his big events, his representatives have negotiated deals that save him money and minimize his risk of losing money.
Interviews with boxing industry insiders, cable television executives, rival promoters and managers and members of Mayweather Promotions detailed the exhausting 12-week process of staging a Mayweather boxing event like his rematch against Marcos Maidana at the MGM Grand Garden Arena in Las Vegas on Showtime Pay-Per-View on Saturday, Sept. 13. They also laid out the various financial arrangements that Mayweather and his representatives have negotiated for his megafights that made him Forbes magazine'shighest-paid athlete for 2014 ($105 million).
Read this $72,276,000.00. God bless. pic.twitter.com/dpwE3X7eLR

— Floyd Mayweather (@FloydMayweather) agosto 23, 2014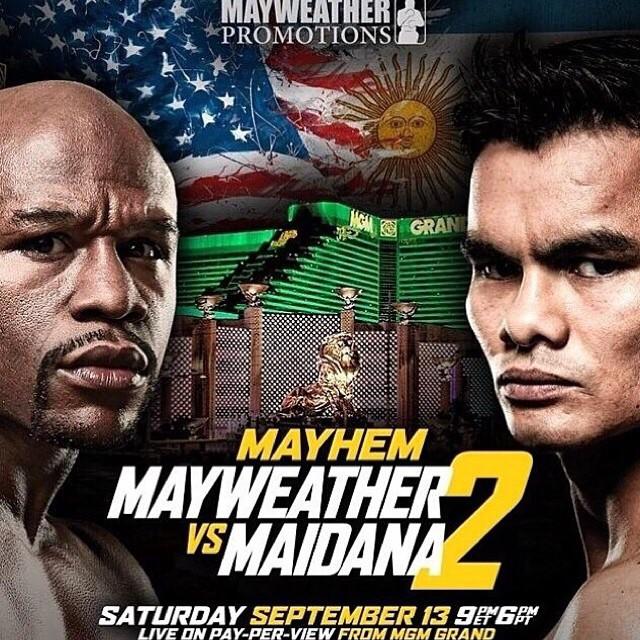 PanamericanWorld Startups
PanamericanWorld Business