The Latino ballplayers to watch in the World Series
The Latino ballplayers to watch in the World Series
Pablo Sandoval "Kun Fu Panda"
The most valuable player on either the Kansas City Royals or San Francisco who could decide the World Series that starts Tuesday night may well be a Latino.
Royals catcher Salvador Perez, who hit only .067 in his team's league champion series, isn't known for his hitting. His calling card is how he handles the team's terrific pitching staff that's the reason Kansas City is on a historic playoff run.
<
.@SalvadorPerez15 seems to have rediscovered his stroke this #WorldSeries: http://t.co/OGuNtMV0GE pic.twitter.com/MwEFxQKHao

— MLB (@MLB) octubre 23, 2014
The Royals have had strong starting pitching in winning eight straight playoff games this October, but it's been the relief pitching that's been lights out – with many pointing to how Perez has masterfully called pitches and locations and almost magically soothed any pitching wrinkles.
"Sal is the reason that we have faith that if our starters just get us through six in the ballgame, we can turn it over to the bullpen guys,'' says Royals manager Ned Yost.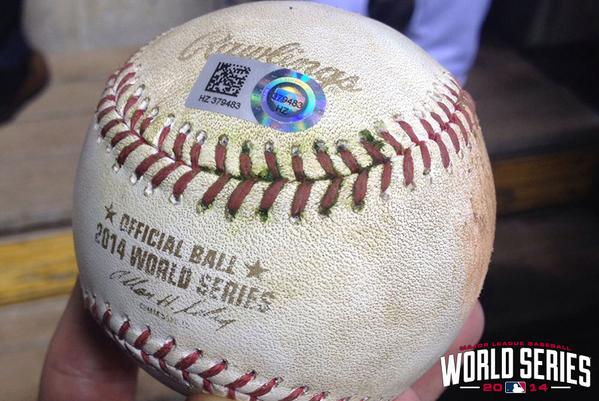 Juan Perez
Santiago Castilla
Don't be fooled. @YordanoVentura brought HEAT tonight. #WorldSeries http://t.co/AfVAcuQ8hW

— MLB GIFS (@MLBGIFs) octubre 23, 2014
PanamericanWorld Startups
PanamericanWorld Business