Cities with the best food in U.S.A.
Cities with the best food in U.S.A.
Milwaukee, Wisconsin
Let's be honest, the best part of vacation is the food, especially when you're in a place with a local delicacy, which is often the case in cities across this great land.
Whether known for a specific dish, renowned for high-class restaurants or praised as the donut capital of the planet, these great American cities will win a spot on every foodie's must-visit list.
Pack your bags... and your fork.
Milwaukee, Wisconsin
Never has a city shown such utter devotion to all things bacon. Try bacon-wrapped meatloaf at The Comet Cafe, sourced locally from those lush Wisconsin fields. There's a peanut butter bacon burger at AJ Bombers, and Saloon Calhoun hosts a weekly happy hour with FREE BACON. The city's radio station -- literally called "The Hog" -- hosts an annual Baconfest in conjunction with the Harley Davidson Museum. To clear your arteries, sprint through nearby Cudahy's Race for the Bacon... don't worry, there's bacon at the end.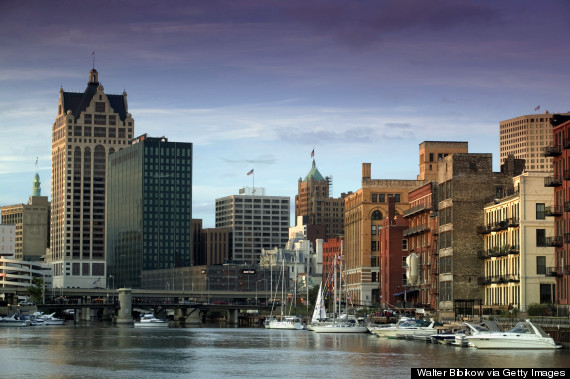 New Haven, Connecticut
New Haven pizza is not like New York pizza or Chicago pizza -- and that's why it's been called the best pizza in the country. In New Haven, they make "apizza," a special style that traditionally involves coal-fired ovens, thin crust, lots of char and the potential absence of cheese (but trust us, it's AMAZING). Take the train to this college town, and have a slice from each of the warring pizzerias -- just so you know, the white clam at Frank Pepe's is the one that wears the winner's crown.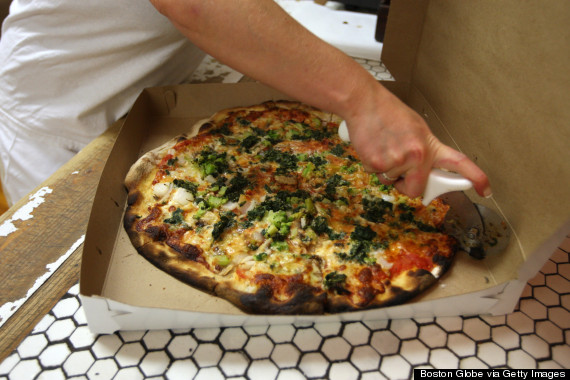 San Diego, California
Let's be real: this city invented a burrito with fries inside it, so that alone is worth a visit. San Diego is also the birthplace of carne asada fries, a French fry version of nachos heaped with guacamole, sour cream, cheese and succulent, marinated beef. In San Diego you can cruise the boardwalks, ride the waves and hit up one of 19 foodie-approved fish taco spots (but the best fish taco, mind you, comes from a humble food truck just minutes from the Mexican border).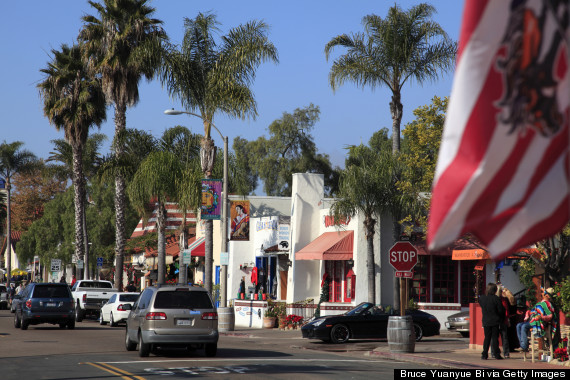 New Orleans, Louisiana
It's no surprise New Orleans is home to some darn good Creole food -- the city's French influence comes to special perfection in the sweet, puffy beignets at Cafe du Monde in the French Quarter. But NOLA has also birthed some life-changing Italian and seafood dishes. It's the birthplace of the muffuletta sandwich -- this meaty wonder was supposedly invented to please Sicilian workers in the 1900s. Or try apo'boy, overflowing with fried shrimp or oysters. And for the diehards, it's just a two-hour road trip to Breaux Bridge, land of the state's most famous gumbo.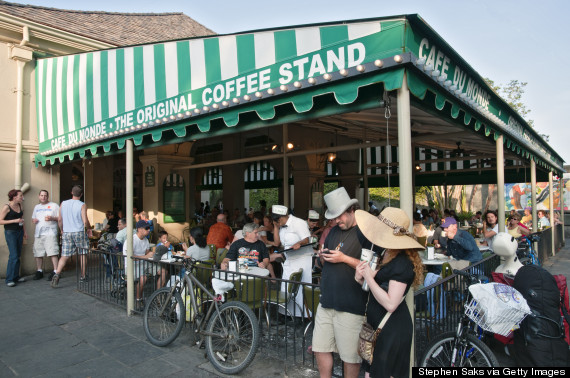 Providence, Rhode Island
Donut lovers will go bonkers in this coastal town, which boasts more donuts shops per capita than any city in the U.S. Visit one of approximately 32 Dunkin' Donuts branches in town, try Portuguese sweet bread at Silver Star, or just sit back and watch a Bruins game at Dunkin' Donuts Center. Allie's Donuts -- famous for their MASSIVE donut cakes -- is just down the road in North Kingston, and there are also river boat tours, creepy ghost walks and a number of historic museums to explore while you come down from your sugar high.